1. You configure the structure

Use the online admin interface to create the data structure using fields for different datatypes like text, select, image, etcetera.
2. Your client fills in the content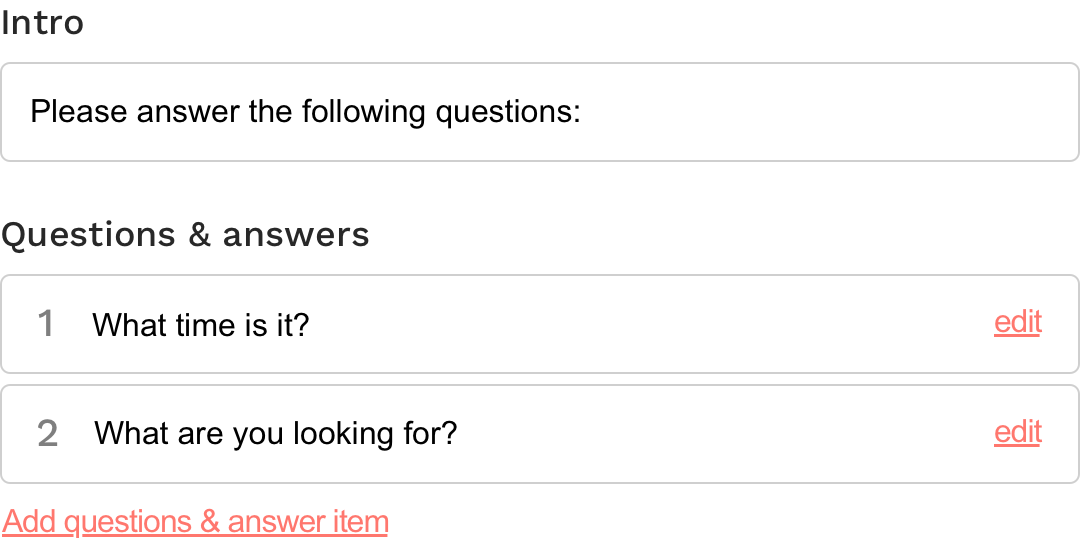 In a separate editor interface, your client can add content to the configured fields. This online interface is very easy to use.
3. You use the data in your project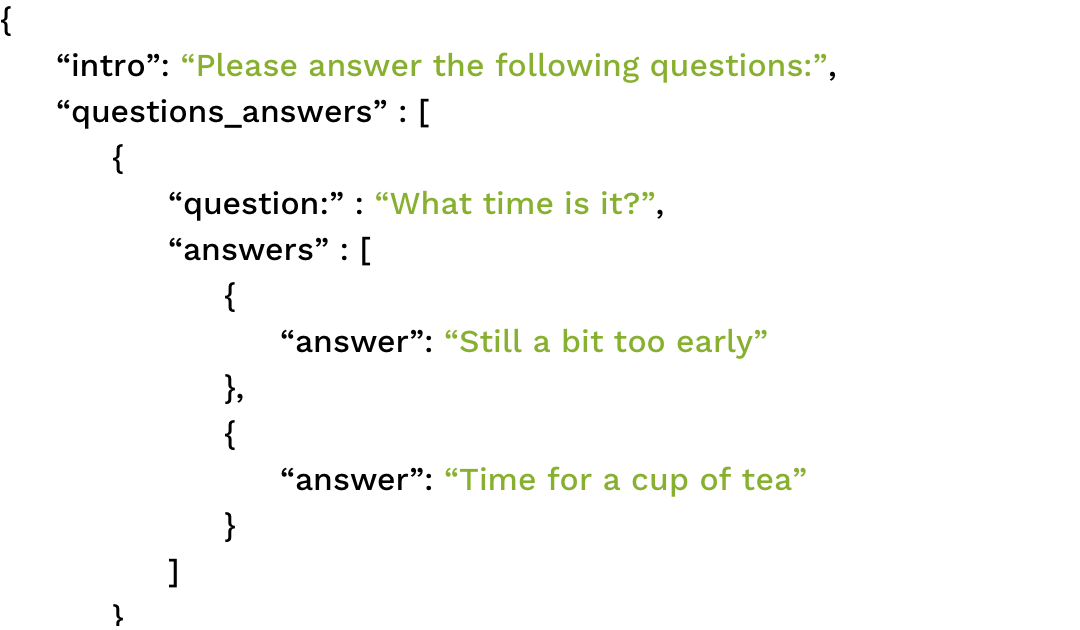 The JSON output contains your data structure with the client's content.